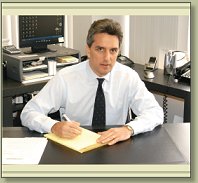 Jeff Orlan is a Commercial Real
Estate Attorney admitted to
the New York and Florida Bars,
concentrating in landlord & tenant transactions, purchases, sales
and refinancings since 1989.
You can call Jeff personally at: jpo2000@earthlink.net, or call:
845-352-4540
Are you looking for:
Quality legal services
Direct communication with your attorney
Timely preparation and review of documents
Personal experience in commercial real estate development
Reasonable fees
Then:
Consider the Law Office of Jeffrey P. Orlan
My goal is to provide my clients with the best possible legal representation at an affordable rate. As an investor and co-developer of numerous commercial real estate properties, and a graduate of the Wharton Graduate School Of Business, I approach legal work with a significant business background and insight. I know what real estate professionals require from their counsel. As a sole practitioner, I provide direct, full and prompt attention to my clients' needs.
---
Jeffrey P. Orlan, P.A., P.C.
747 Chestnut Ridge Rd. #200, Chestnut Ridge, NY 10977
Phone: 845-352-4540 - Toll Free: 800-910-0034
Fax: 845-356-4335 - Cell: 845-558-7026
E-Mail: jpo2000@earthlink.net
Website: www.jefforlanlaw.com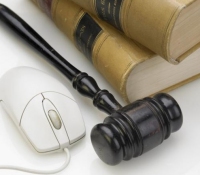 Practice Areas:

Landlord Transactions


Tenant Transactions


Purchases & Sales


Refinancings


Real Estate Development


Other Transactional
Real Estate Law

---
---
Website Design by:
Insurance-Web-Sales © 2015